Submitted by Elissa Washuta on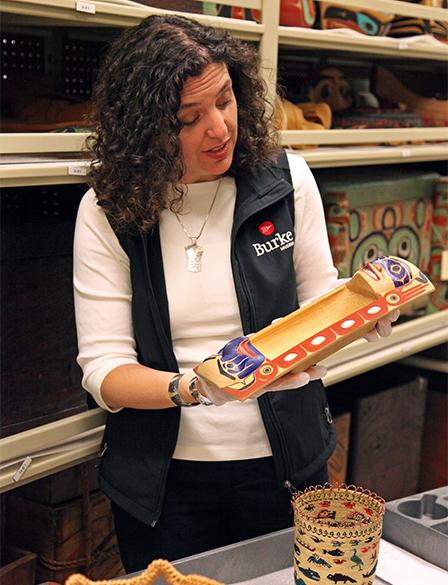 Dr. Kathryn Bunn-Marcuse will join the curatorial team at the Burke Museum, beginning her new curator position in September 2016. She will also teach courses as an Assistant Professor in the School of Art + Art History + Design. Dr. Bunn-Marcuse is currently the Associate Director of the Bill Holm Center for the Study of Northwest Native Art at the Burke Museum, and she teaches courses in Art History, American Indian Studies, and Canadian Studies. 
Read more at the Burke Museum's website.